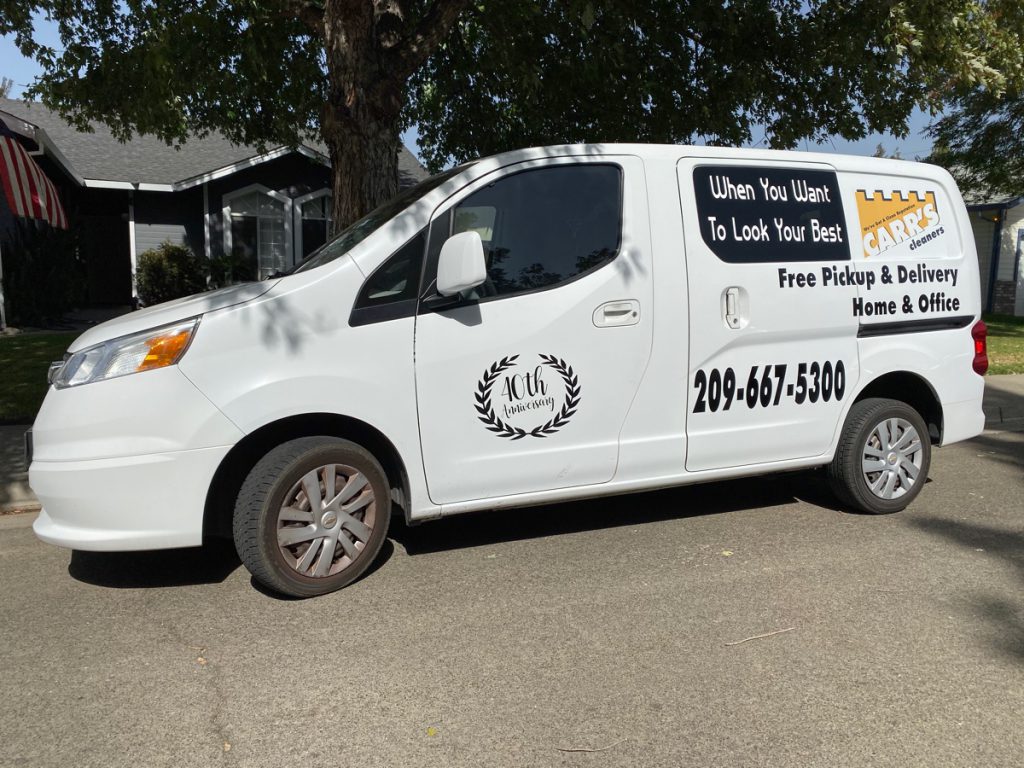 Laundry / Dry Cleaning Pickup & Delivery
How it Works
We come to your home/office twice a week, giving you the convenience of a consistent flow of clean fresh clothing. There is no extra charge for pickup & delivery.
Sign Up & Save $10
Use promo code FirstOrder to save $10 off your first cleaning.
Pick-Up / Delivery Days
See pick-up / delivery schedule below:
Turlock/Modesto and surrounding areas – Monday/Thursday
Atwater/Merced and surrounding areas – Tuesday/Friday
Questions? Contact Us Today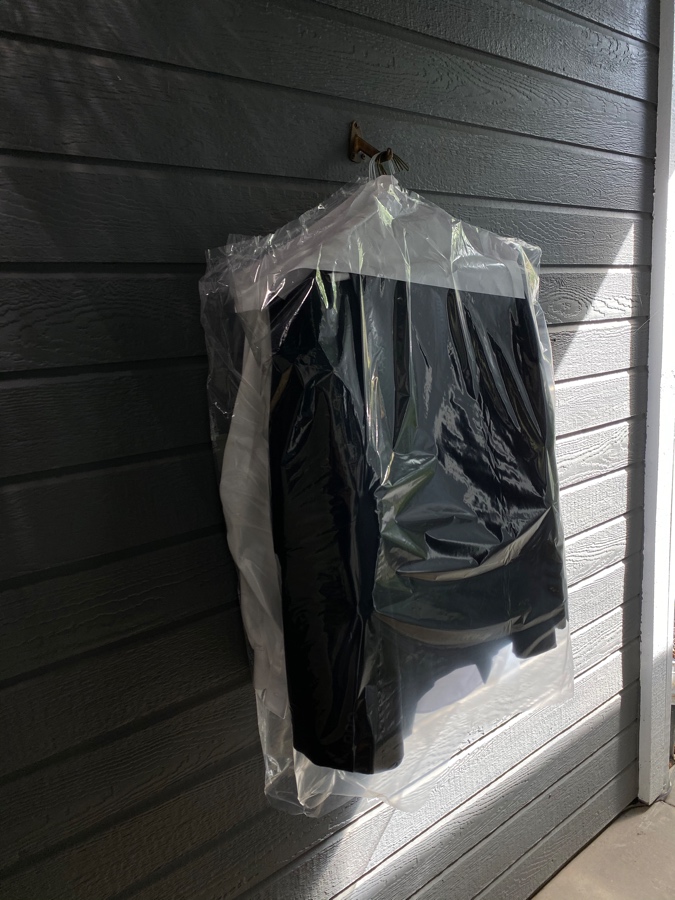 Fill out the form below or give us a call at (209) 667-5300. We will get back to you as soon as possible

Green Cleaning
We are a solvent free cleaners. Instead of solvents, which tend to leave bad odors in clothes & cause white garments to prematurely grey, we use water as the base of our cleaning. While it may sound similar to home washing, it is a distinctly different process called Professional Wet Cleaning.